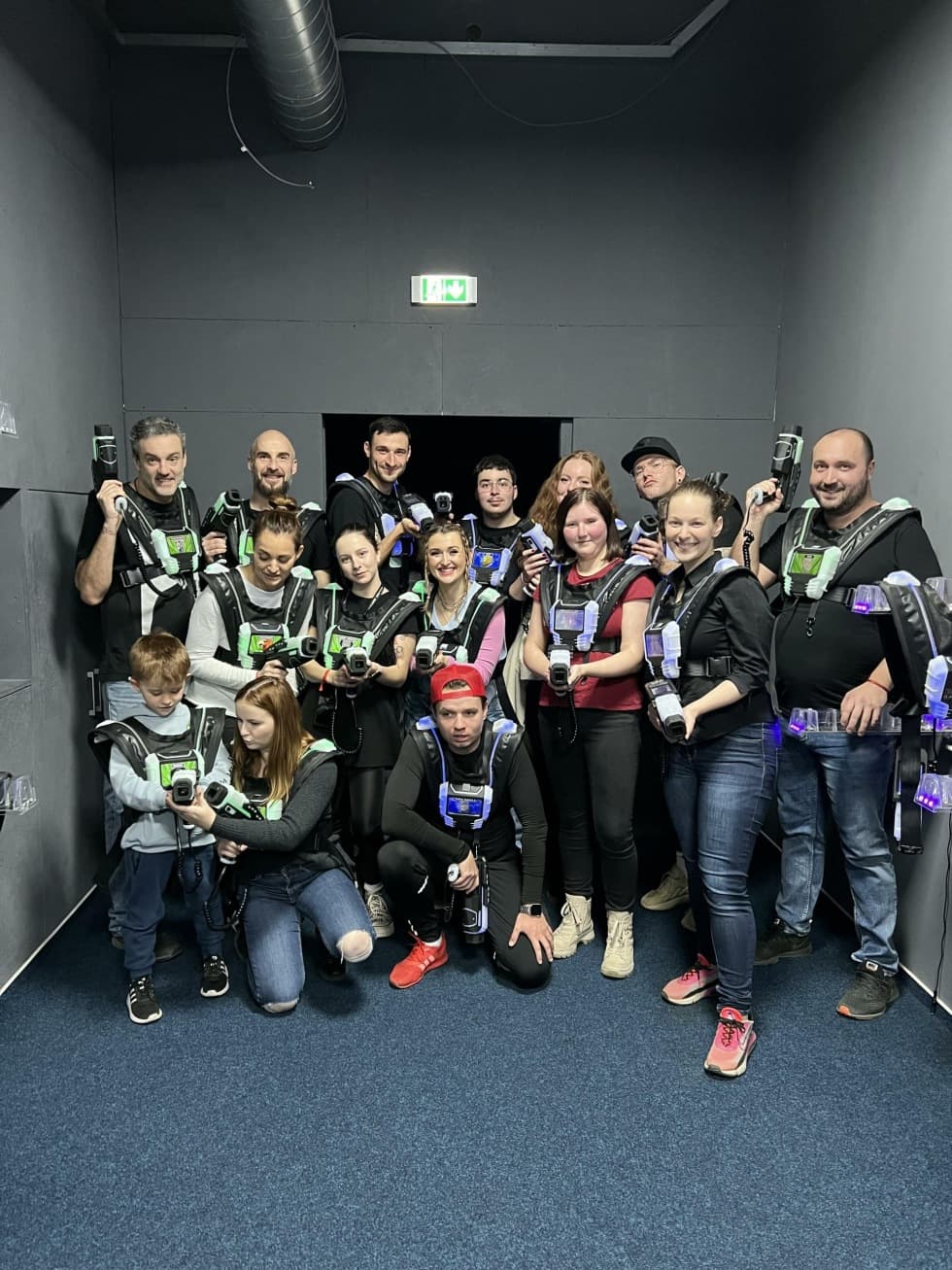 Our Heroes can fight like hell and we saw it with our own eyes.
New Year..... new experiences.
We took it in stride right from the edge of the year and on the 3rd of January we got together with our Heroes and it was quite a ride.
Personal contact with those affected by cancer issues is very important to us. Not only are we happy to see each other together, but we also pass on a lot of important information that is needed to move forward and effectively and purposefully help where it is needed and makes a difference. However, our get-togethers together have another great mission ..... to take a break from the hard days our Heroes have had or are having and have some fun again while getting close to those who can understand them well.
And how was our day together?
Since we have sweet tooths and love to pamper our Heroes, we started the afternoon at a great restaurant called Pru58, which transported us to far away Asia. There awaited a surprise, which was none other than the amazing Soldier and talented artist Sharlota! The two hours flew by and we then moved on to the nearby Laser Game Mercuria where we jammed together and had a great time. We played everyone against everyone and on teams. We were all completely engrossed, but it was awesome! It's not important who won, it's important that we all have each other at Fuck Cancer and that we were able to enjoy the day together like that.
We are very happy to meet you like this, and if you want to participate in our meetings together, follow our closed group to find out about all the upcoming news - Fuck Cancer Cartel