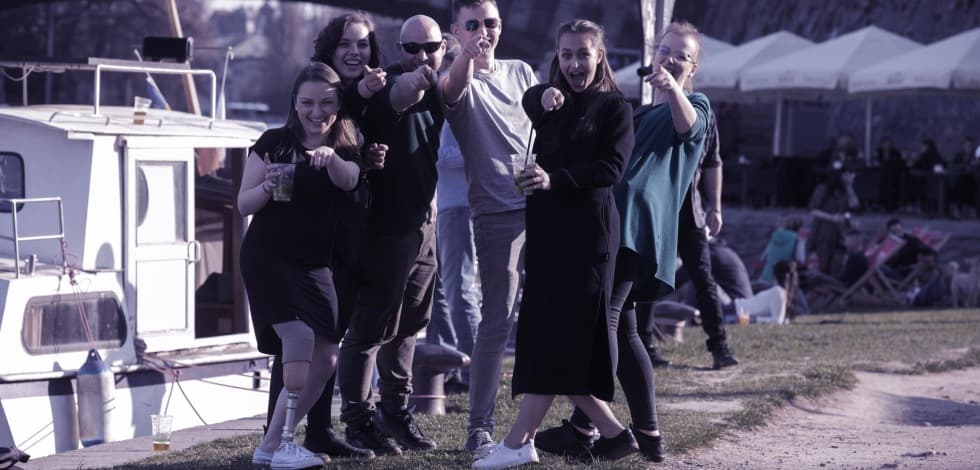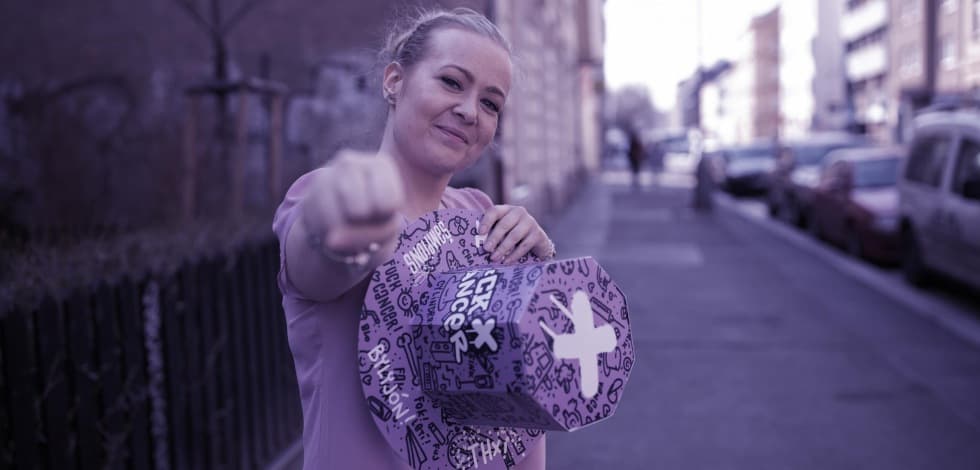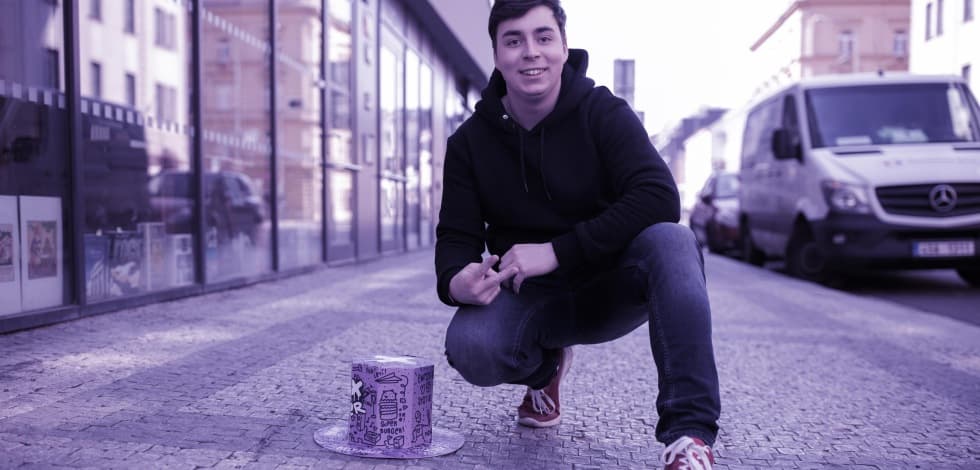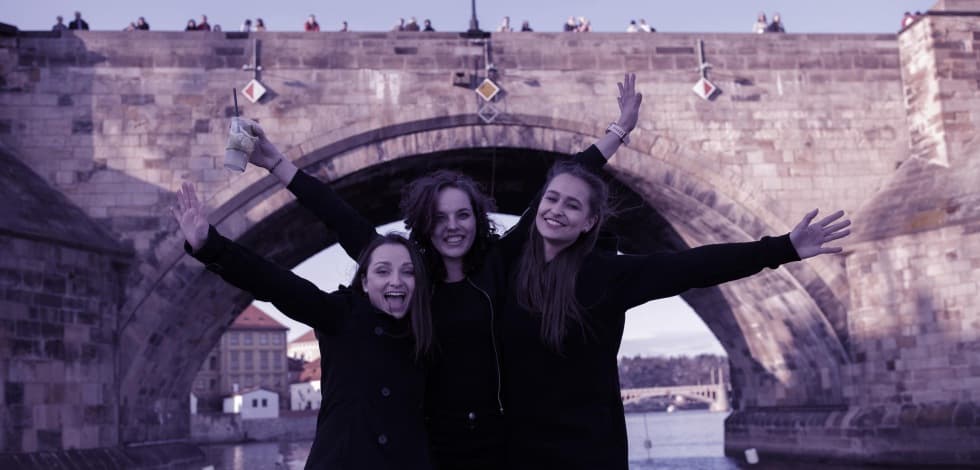 Fuck Cancer promotes and defends the interests of cancer patients, connects organisations dedicated to them and spreads awareness about cancer.
How did it begin?
Behind the FUCK CANCER project are young cancer patients together with experienced enthusiasts and professionals who dedicate their free time to the project in the name of the superpower EMPATHY. All this has grown into a campaign that is currently underway and the establishment of an independent FUCK CANCER association.
What is our goal?
Awareness: one of the key pillars of our patient organisation is to raise awareness of cancer prevention and issues, primarily among young patients. We strive to increase public awareness through informative lectures and other outreach activities. The aim is to disseminate information about the importance of prevention and the correct practices that can lead to a reduction in the risk of cancer.
Supporting Heroes (patients). We pay special attention not only to supporting them in their education and employment, but also to providing psychological support throughout the treatment process and patients' return to normal life. We strive to actively support patients through various initiatives that include not only financial aspects but also care for their mental well-being.
Supporting organisations. We are actively involved in helping these entities and connecting them with patients. Our role is to provide financial support, disseminate information and share experiences, which in turn enhances the ability of these organizations to fulfill their mission.
Lobbying: we also focus on communicating with government and public institutions to advocate for the interests of cancer patients. Our efforts consist of actively engaging with these entities and acting as the voice of patients in the rule-making and decision-making process. Our goal is to advocate for
For patients
Don't be afraid to ask for help!
This is the moment when we should realize that we really need help and asking for it at such a time is really desirable. Illness is nothing to be ashamed of, but we must learn to deal with the situation. The road to recovery is a very thorny one, it requires tremendous will and determination, so we need to be proud of ourselves and walk with our heads held high.
Discover your potential and realise your potential!
The illness and the treatment will give us plenty of time to sort out our thoughts and find new potential in ourselves, to discover new interests. If we occupy not only our minds but also our hands with something creative, it will help us to break down negative thoughts.
We are here for you.
Get in touch anytime.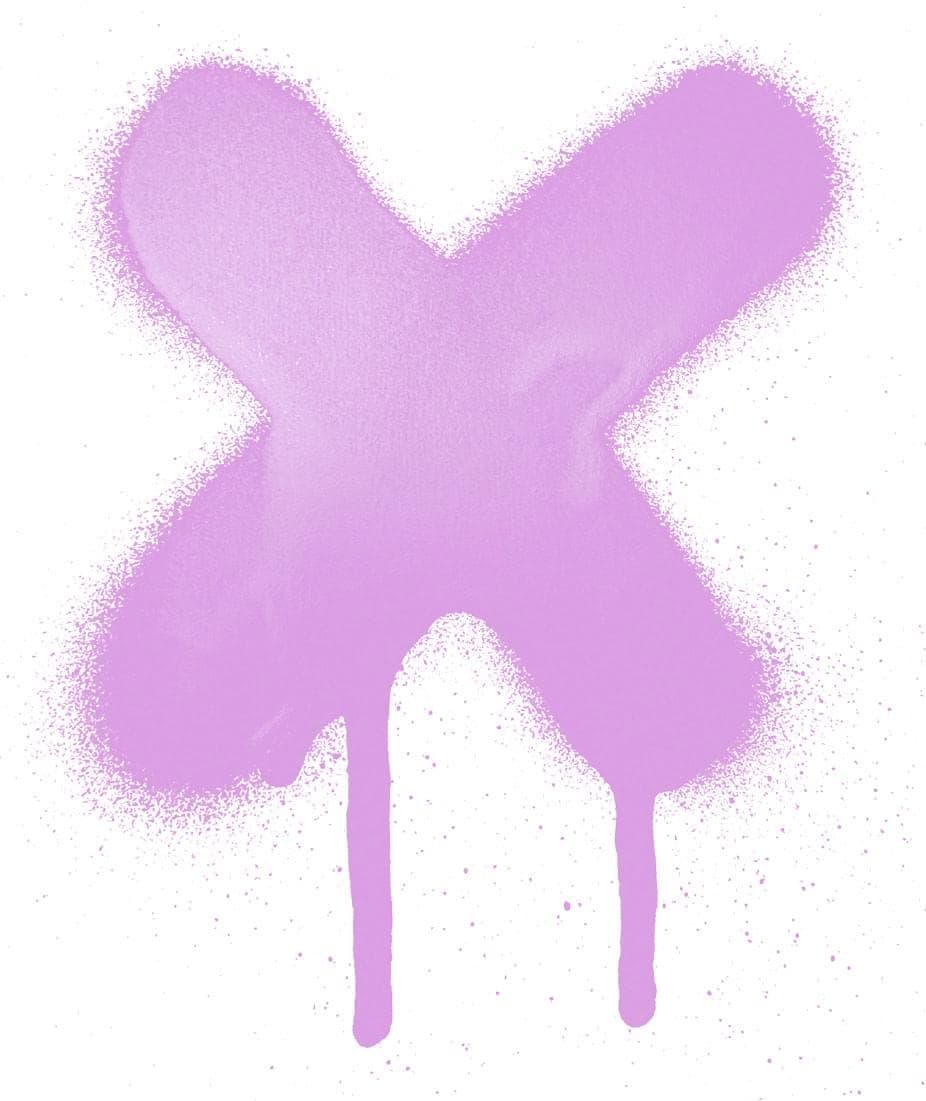 For the neighbourhood
Offer help, listen, hug, let them know you are there for them! And know that this energy pays off!
They are not contagious, they are just sick, so don't move your eyes, don't be scared, communicate!
They can feel sorry for themselves and more pity won't really heal them, so - don't feel sorry for them, cheer them up!
Office:
Fuck Cancer
Hradčanské náměstí 61/11
118 00 Prague 1
Czech Republic
Bank account:
888 123 888 2 / 5500
IBAN: CZ5155000000008881238882
SWIFT: RZBCCZPP