Join us and help us change the world!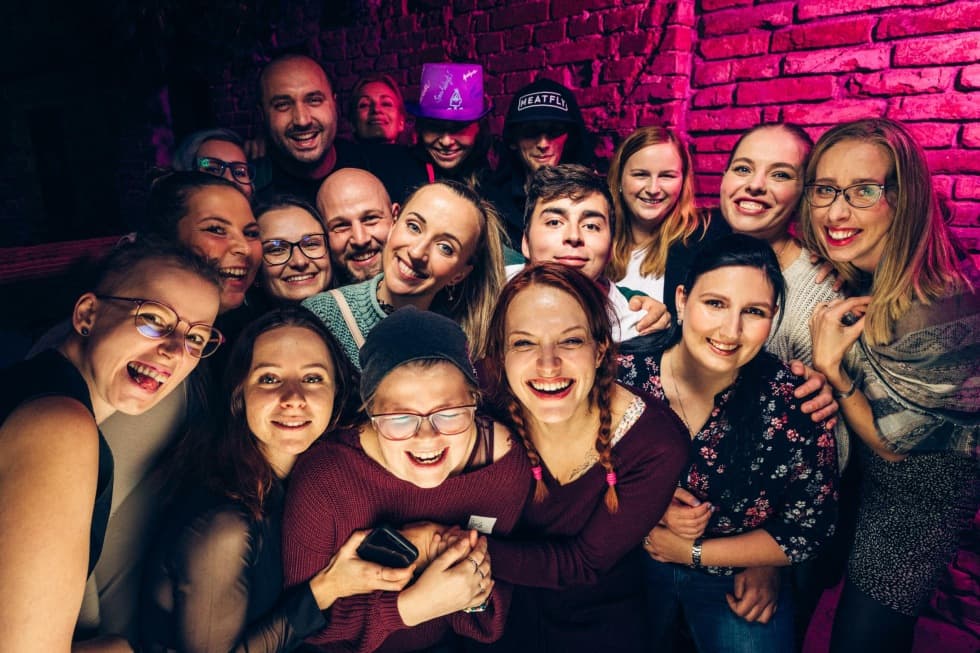 We've opened registration, join us and great things will happen!
Be part of something big, become a member of FUCK CANCER!
We embrace all who value empathy over apathy!
Whether you are a former or current patient (HERO) or one (SOLDIER) who sympathizes with what we do and maybe you want to lend a hand, we have an open door for you. The more of us there are, the more we will be heard.
What awaits you when you become a member of Fuck Cancer?
FOR HEROES
Expand our HEROES membership with us, whether you are already cured or in treatment.
Why join us?
Sharing:
Regular meetings of members - experiential activities.
Support with other Heroes - online closed group Fuck Cancer Cartel, for getting information about current events and psychological support.
Co-creation of the association:
As a Hero, you have the right to vote and thus the ability to influence the content of topics and the direction of the association.
Change the system:
Together with us, you can influence public and private institutions to help us make a difference for cancer patients.
Direct support:
Study support.
Support in getting a job.
Workshops, retraining.
Financial and material support.
Assistance with communication with the authorities.
Support to return to normal life after illness.
FOR SOLDIERS
Do you want to support our Heroes and help improve their quality of life?
You can help us spread cancer awareness.
You can get involved in direct support of cancer patients: psychologically, financially, materially, by providing a service, by the power of your social networks, contacts.
You can get involved in any way you want, there are no limits to creativity. Yes, you can send some money and we will turn it into real help. But you can also get involved in person. Do you have the opportunity to lend your skills to help develop the Fuck Cancer project or make our Heroes happy? Whatever you can do, whatever you do, and whatever you think might help, we'd love to hear from you.