Nina Poloková - její vlastní cesta za zdravím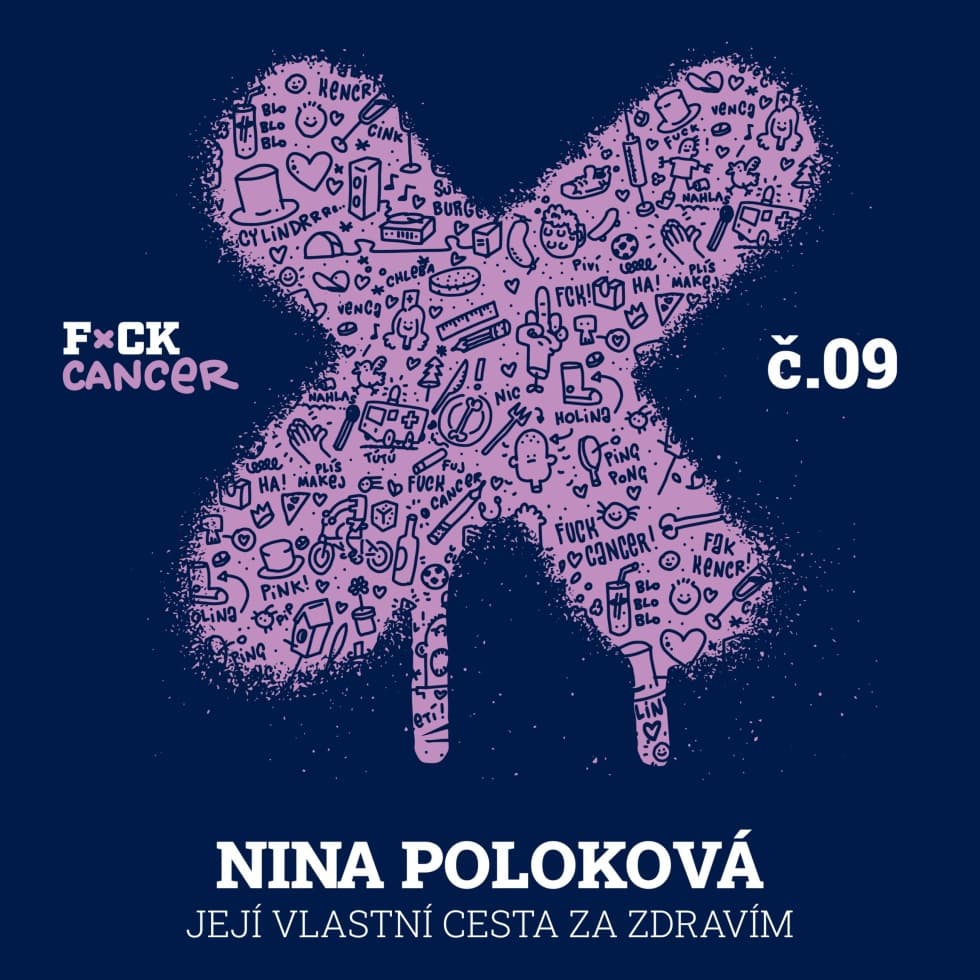 Přinášíme příběh onkologické pacientky, která si jde svou vlastní cestou za zdravím.
32 letá pracující maminka, která to v životě nemá zrovna jednoduché, umí si to pěkně zkomplikovat a hledá cestu, jak žít lépe a spokojeněji. To je Nina, onkologická pacientka, která nám vypráví svůj příběh. S nádorovým onemocněním se potýká od svých 20 let, kdy poprvé podepsala svůj první revers. Její diagnóza byla natolik komplikovaná, že jí lékaři nedávali moc šancí na přežití. Hloubkové psychoterapie, zásadní změna stravy, neplánované těhotenství, operace, o tom všem nám Nina vypráví.
,"To, co nás dělá šťastný, to nás i léčí." - Nina