We became members of AVPO ČR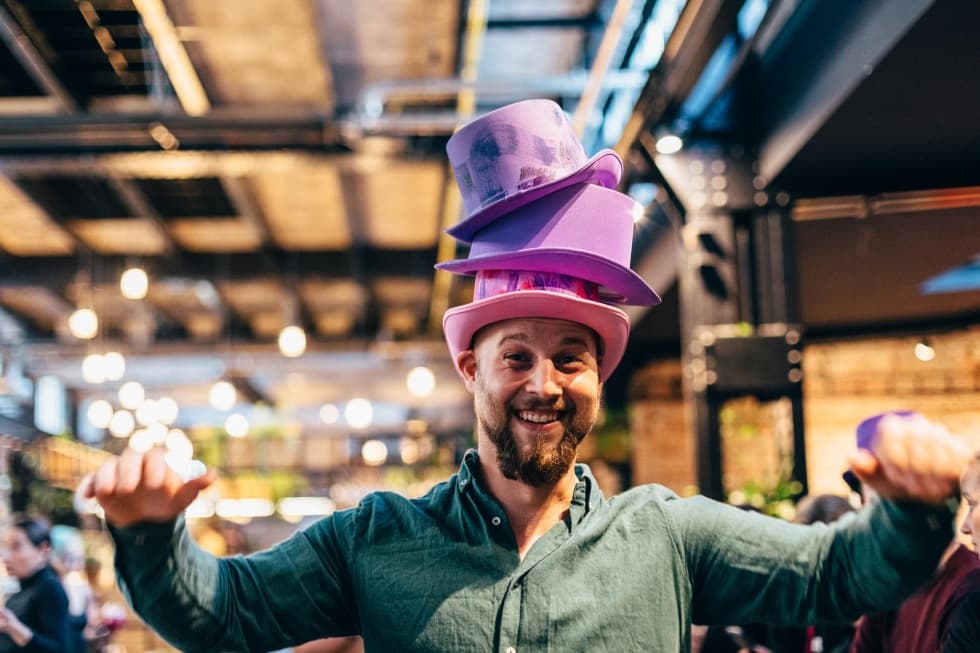 We have become proud members of the Association of Public Benefit Organizations of the Czech Republic
You may not have known it, but we have become members of AVPO ČR - Association of Public Benefit Organizations of the Czech Republic and we are very happy about it, because we want to show you that we really mean it.
Why is membership in AVPO important to us?
It's simple, thanks to membership:
We are part of a group of transparent organizations that care about the reputation of the nonprofit sector in the Czech Republic.
We participate in and influence new legal norms and strategic documents that regulate the functioning of the nonprofit sector.
We have a background for our own development and further professionalization.
We share our knowledge, skills and experience with other members.
We have access to new trends
And much more.
We are looking forward to what this cooperation will bring not only to us, but especially to you who will appreciate our activities and initiative in improving the quality of your life or the lives of your loved ones.