We have our FUCK CANCER merch, do you want it too?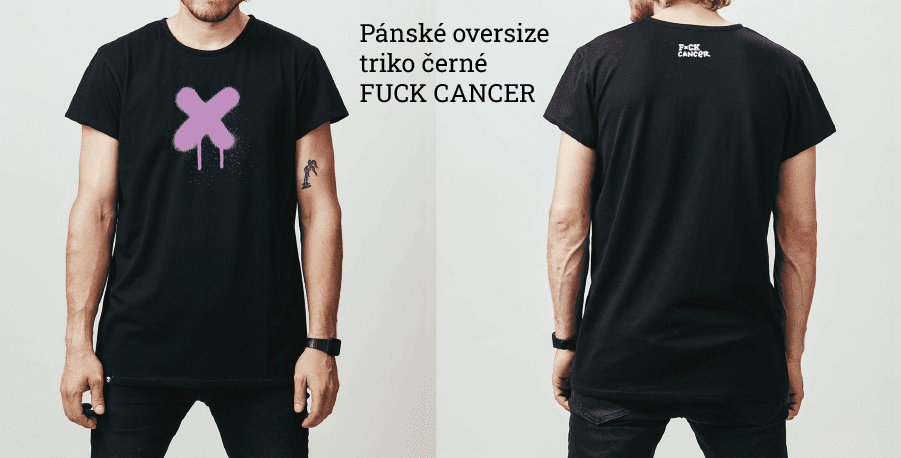 The unobtrusive, subtle, all-telling merch is here and you can have it too!!
We are very proud of this merch and you know why?...... It's because we have joined forces with NeverEnough, where they sew perfect pieces from perfect materials and at the same time we support Czech creators and care about quality. And not only current or former patients, but also you definitely need to wear something that fits your body perfectly and, most importantly, makes you feel great. We would like to thank NeveEnough and DRAWetc. for the great design of the whole FUCK CANCER brand.
Here's a little taste of what you can get and the rest you can find on our HitHit campaign, where you can not only get these beautiful pieces, but you can also help make our plans to help cancer patients a reality.
I WANT TO GET A DESIGNER PIECE AND HELP CANCER PATIENTS AT THE SAME TIME