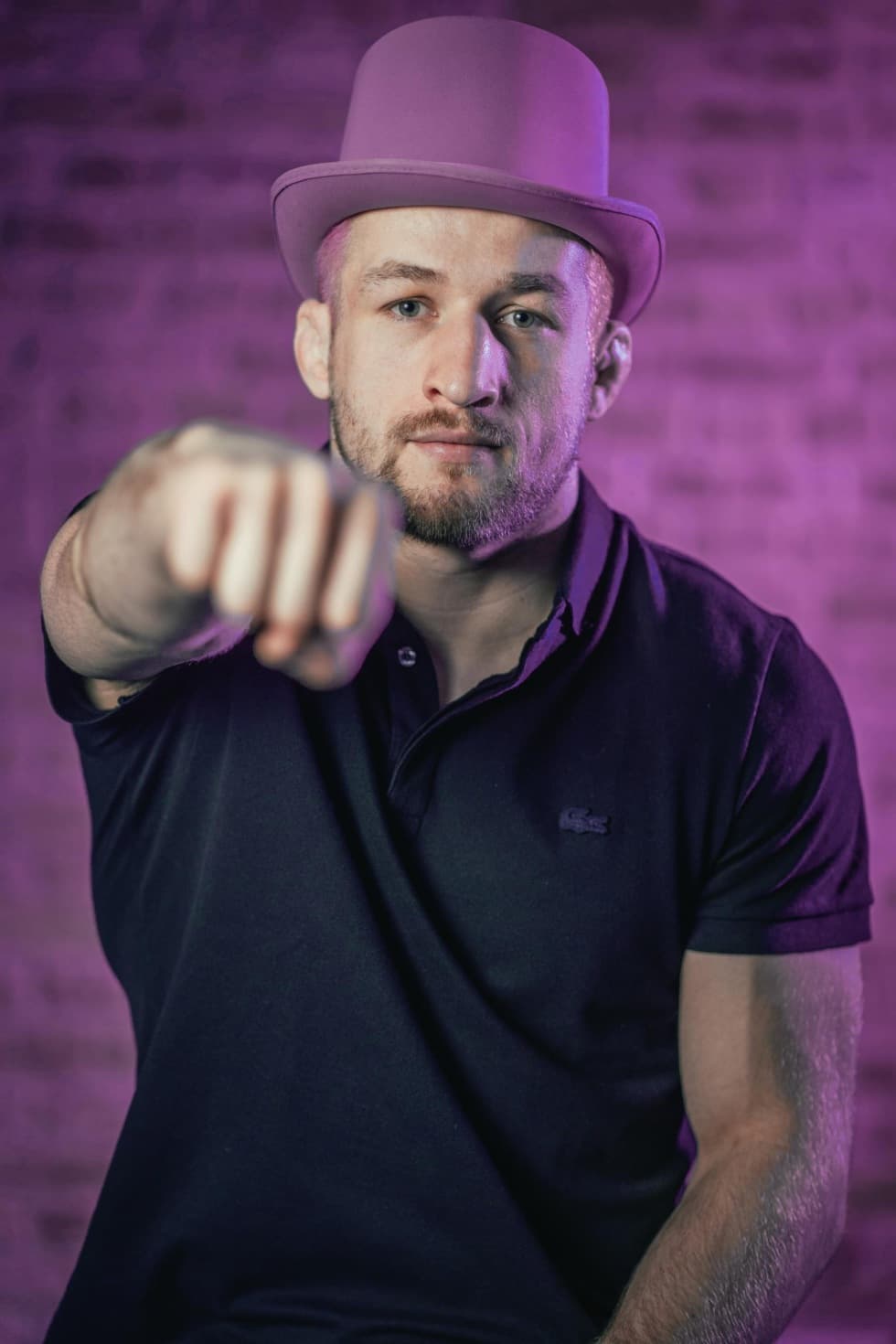 Professional MMA fighter
"Empathy for me means empathizing with the feelings of others and wanting to help."
1) What appealed to you about the FUCK CANCER project and why are you putting your energy into it?
The FUCK CANCER project appealed to me because of the fighting. It's fighting cancer and I'm a fighter too, so it's close to my heart.
2) What does the term FUCK CANCER mean or express to you?
The term FUCK CANCER to me means "fuck cancer"
3) Can you imagine who you are fighting for here as a "SOLDIER"?
As a soldier, I fight for people who have been through this disease or have this disease.
4) What would you say to someone who says they find the phrase "FUCK CANCER" vulgar?
A man who says he finds "FUCK CANCER" vulgar deserves a few slaps.