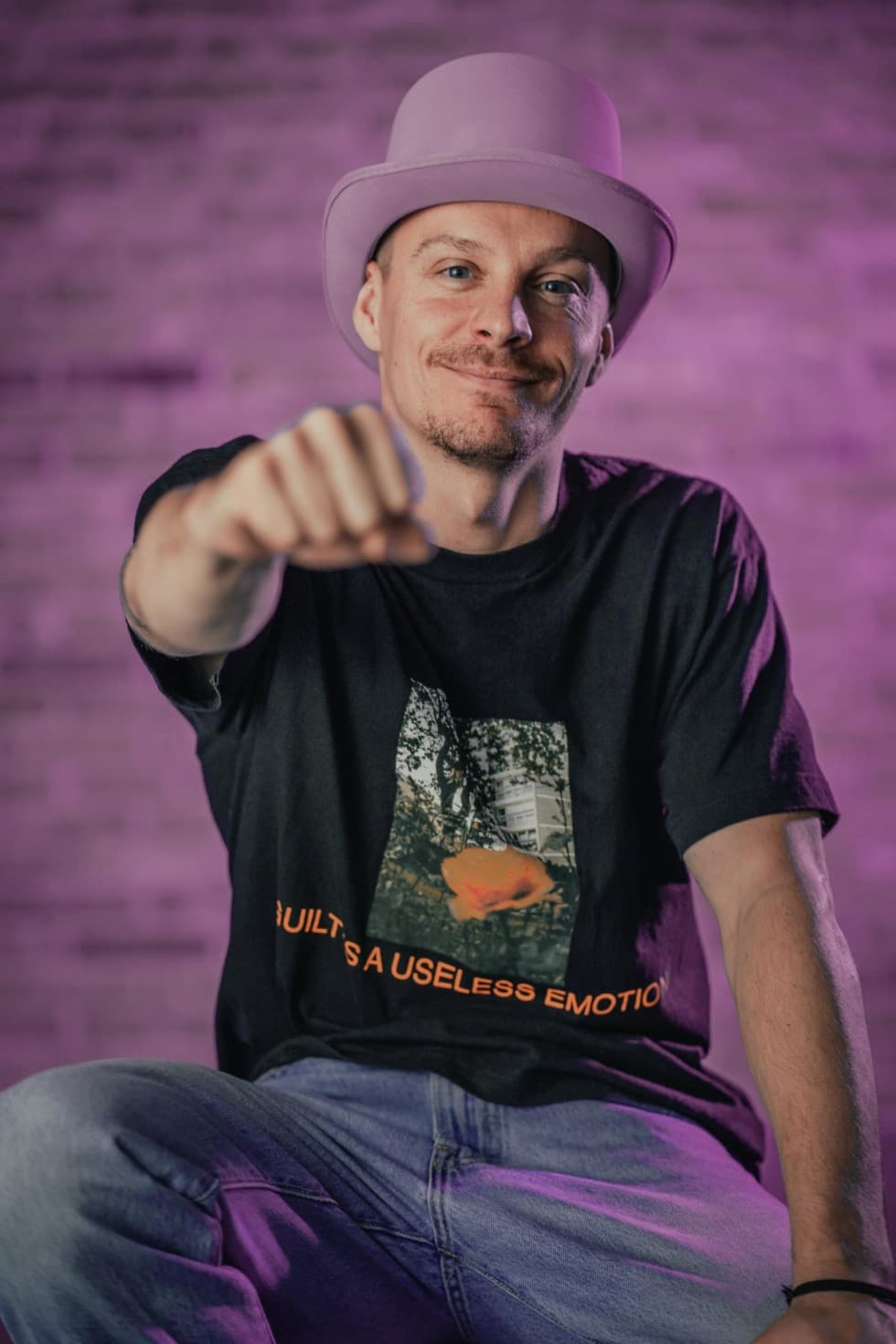 professional skateboarder
"If you don't know something, don't be afraid to ask them. It's better to know than to have no idea."
1) What appealed to you about the FUCK CANCER project and why are you putting your energy into it?
Since we have organized the Skate Hand charity bazaar with the Pink Bubble Foundation several times at Pragovka, this topic is close to my heart and I am close to the people behind the project. So it seemed logical to me to get involved and give them a space to let more people know about them.
2) What does the term FUCK CANCER mean or express to you?
FUCK CANCER to me means cancer should go fuck itself. Just fuck it.
3) Can you imagine who you are fighting for here as a "SOLDIER"?
I'm not the one fighting, but I am the one trying to get the word out about this project. Because the biggest fighters are the ones fighting this disease.
4) What would you say to someone who says they find the phrase "FUCK CANCER" vulgar?
I would tell him that's the last thing he should be interested in and that he should find out more about the project.