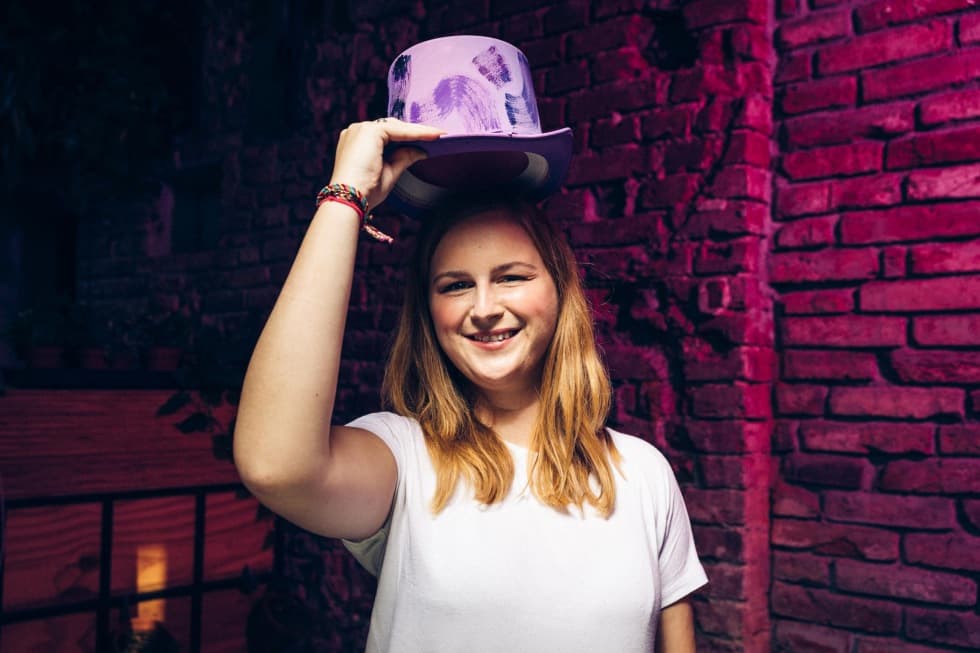 Former cancer patient and vice-ambassador of Fuck Cancer for Prague
"Because we have the same experience, I think it makes us more connected, more able to understand each other."
1) What appealed to you about the FUCK CANCER project and why are you putting your energy into it?
The project appealed to me because it tries to help orient people who get cancer and haemato-oncological diseases, spreading cancer awareness.
2) What does the term FUCK CANCER mean or express to you?
For me, the term FUCK CANCER means courage and determination to fight this insidious disease.
3) Can you imagine who you are fighting for here as a "SOLDIER"?
For anyone who needs help or advice on who they can turn to during treatment and get back on their feet after treatment.
4) What would you say to someone who says they find the phrase "FUCK CANCER" vulgar?
I would try to explain our point of view to him, because for me the word CANCER is much worse than FUCK.