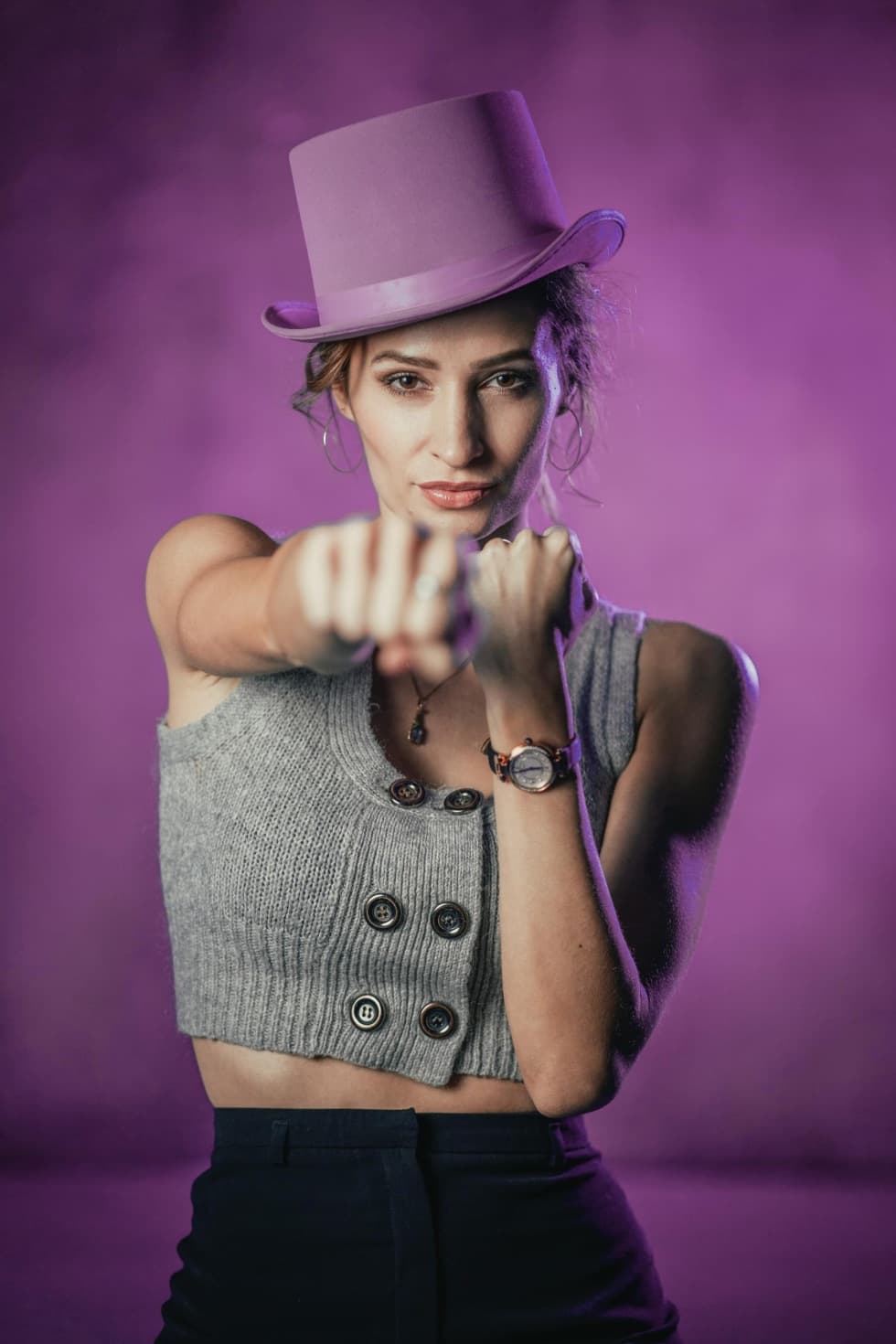 dancer, actress and model
"Empathy for me means that we can empathize with the feelings of others, that we can connect to them, understand them, help them and listen to them."
1) What appealed to you about the FUCK CANCER project and why are you putting your energy into it?
The FUCK CANCER project is very interesting and I am very happy to be part of it. I think this topic is very important. It should be talked about more, it should get more awareness and just because it doesn't affect us personally or someone close to us, it doesn't mean that we shouldn't talk about it and care more about it.
2) What does the term FUCK CANCER mean or express to you?
It's the naming, it's the feeling of the disease and the fact that it's no fun. It's a serious thing. We should pay attention to it, care more about it, and I think it clearly names what the disease means, what it shows and how terrible it is.
3) Can you imagine who you are fighting for here as a "SOLDIER"?
I'm trying to imagine who I'm fighting for here, but I think it's awfully hard. I'm about 10 % imagining it, but we can never put ourselves in the shoes of the people who are going through it. Or conversely from family or friends who have experienced it or are currently experiencing it.
4) What would you say to someone who says they find the phrase "FUCK CANCER" vulgar?
I don't find the phrase FUCK CANCER vulgar. I think the disease is very challenging and it's not pretty, and this is kind of a light offshoot of what we can call it.