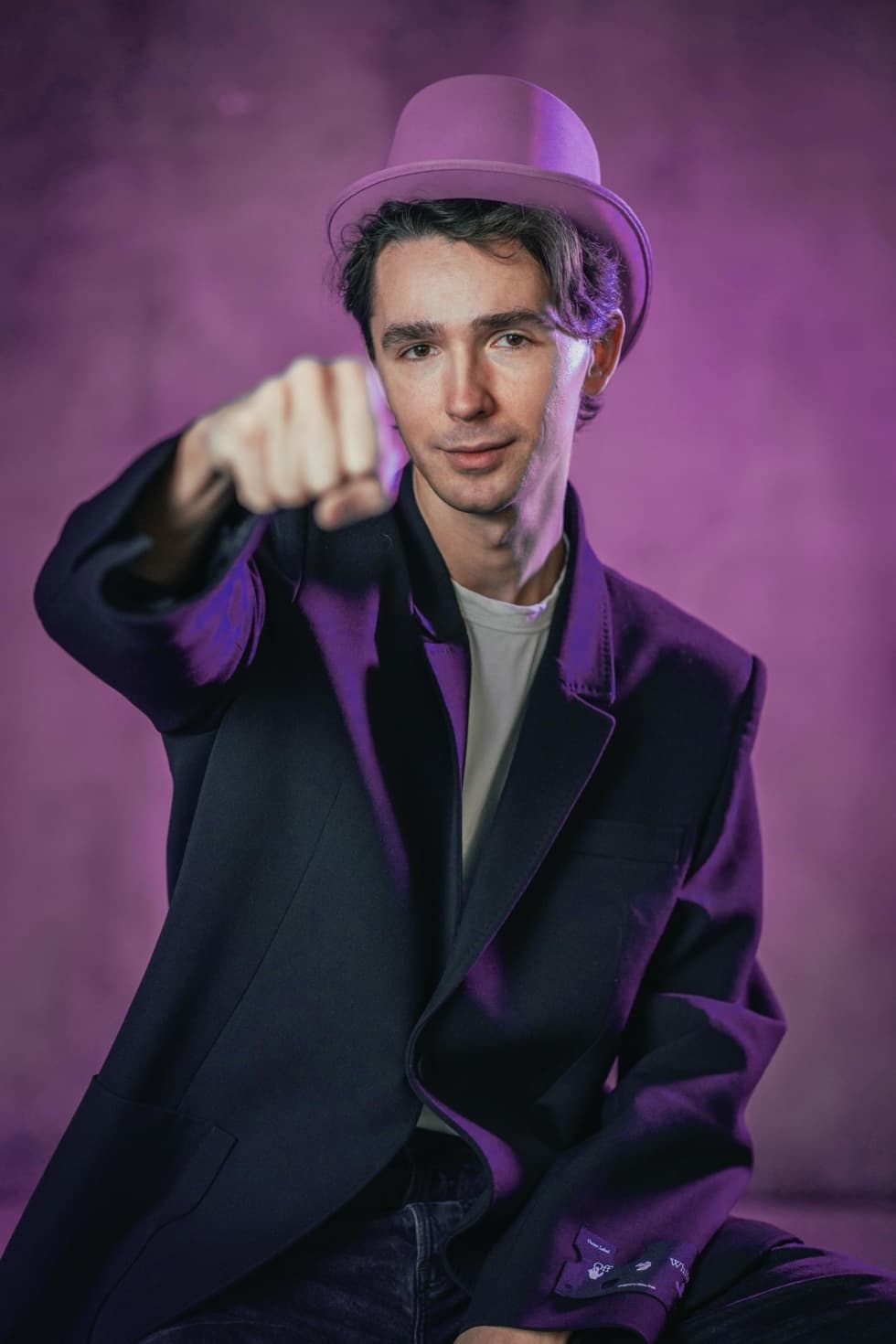 stylist

"Empathy for me is when we care not only about ourselves and our health, but also about others and are willing to help them."
1) What appealed to you about the FUCK CANCER project and why are you putting your energy into it?
I think it's really important to talk about this disease. I'm putting my energy into this project because it affects me personally, my family, and I think it's important to talk about it in public.
2) What does the term FUCK CANCER mean or express to you?
For me, the term FUCK CANCER is a clear answer to this disease, which is definitely not easy.
3) Can you imagine who you are fighting for here as a "SOLDIER"?
I'm here fighting for my parents, my mom and my dad. Dad unfortunately succumbed to his illness, Mom saved herself, if I may say so. But I'm fighting for a lot of other people involved, not just my family.
4) What would you say to someone who says they find the phrase "FUCK CANCER" vulgar?
For me, the word FUCK CANCER is apt because this disease is not easy and it does not choose.