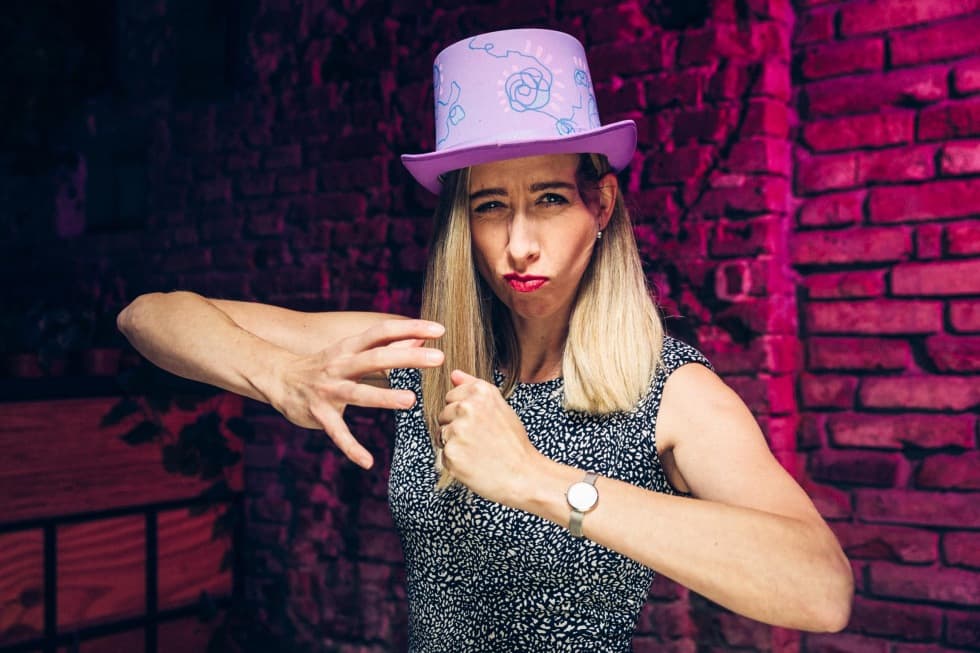 Former cancer patient, member of the Fuck Cancer team

"We never know how long that life will last, but we do know one thing. Hope dies last."
1) What appealed to you about the FUCK CANCER project and why are you putting your energy into it?
It is a project that is unparalleled in our country and it is not playing at anything. A project that helps those who really need it. A project that does not compete, but connects. And if we can inspire empathy in people, it will be great.
2) What does the term FUCK CANCER mean or express to you?
A phrase that connects those who have had a damn serious illness enter their lives with those who are a little luckier. A sigh of relief at life's plight. A supposition. A message to the disease to go away and never come back.
3) Can you imagine who you are fighting for here as a "SOLDIER"?
For the sick who need support, for the healthy who need guidance in the right direction, and for those who can no longer be with us.
4) What would you say to someone who says they find the phrase "FUCK CANCER" vulgar?
You're confusing terms, "FUCK CANCER" conveys support and hope. I don't have a problem with the word Fuck, I have a problem with the word Cancer. So you probably don't know anything about this disease, but I can tell you about it and then you'll understand why "FUCK CANCER".